Press
Check out some of the articles below with even more sezzy goodness from Daily Mail, BuzzFeed, Sportluxe, Odyssey, Husskie and more!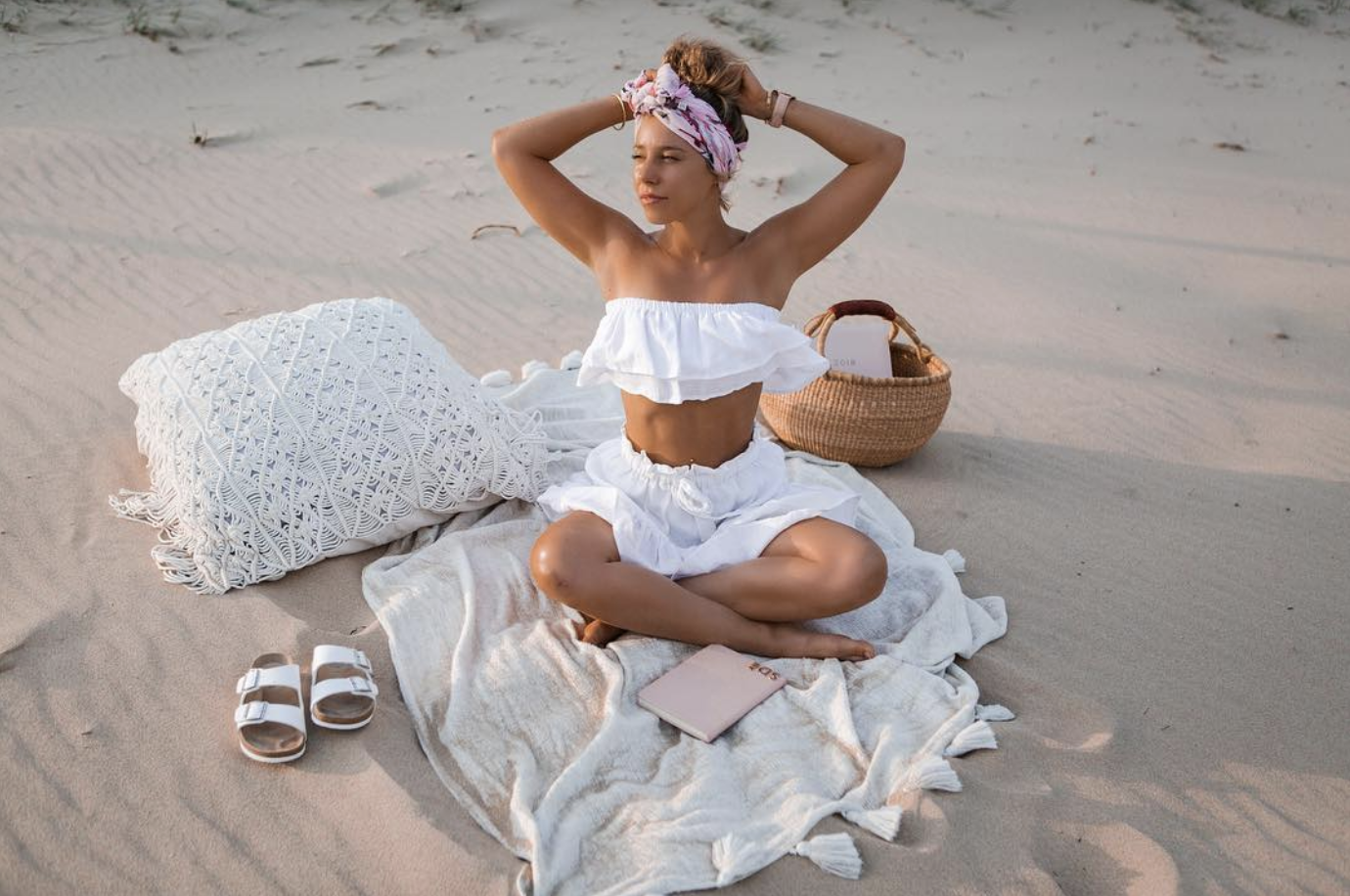 How I Reduced My Cellulite
Sarah's Day: The Next Big Thing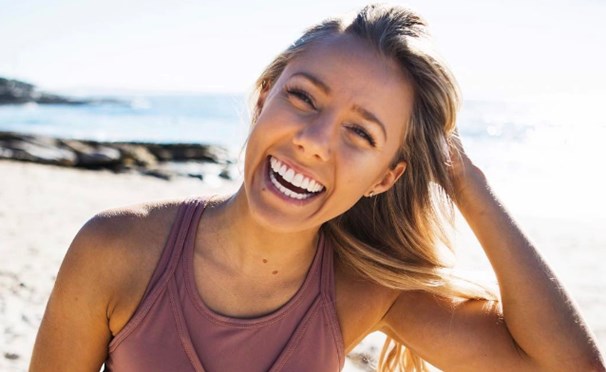 Sarah's day on a plate and more!
Sarah's Day shares her typical day on a plate.
How I Fixed My Hormonal Acne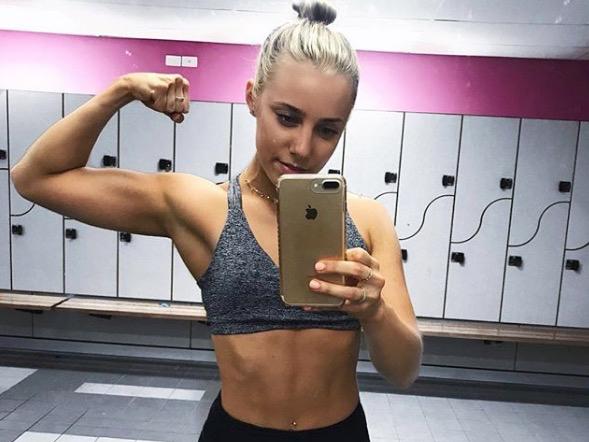 All things food and fitness
All things Sarah's Day...